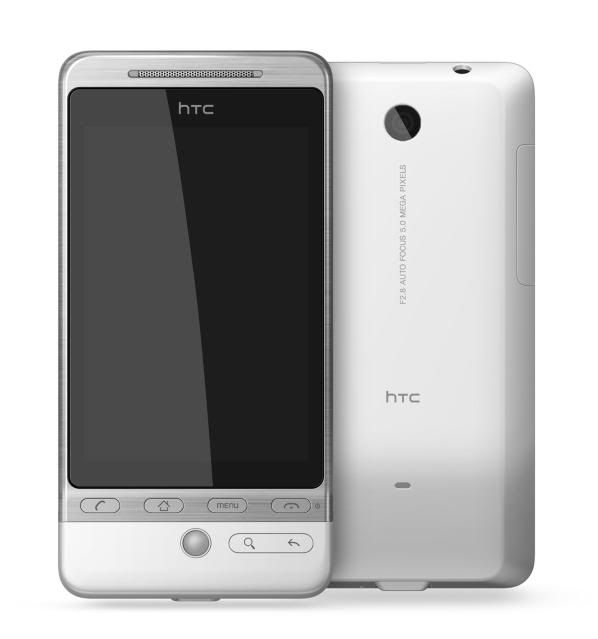 Pocketnow.com have an unboxing video of the HTC Hero. Brendan is impressed with the packaging and so am I. You can a small bag, small & slim box and everything in the box is white. The teflon coating really makes a difference.
Comparing different phones makes the HTC Hero a bit thicker but feels nice in the hand.
Can't wait for the software review. Brendan please hurry up!
Should I switch to the HTC Hero from my HTC Touch Pro?